Users' Review on TIME Testing Instruments
---
1. About the portable hardness tester series:
"Complete models and large testing range, including special machines for power plant pipeline measurement, and special data software for roll hardness testing, making the measurement more accurate."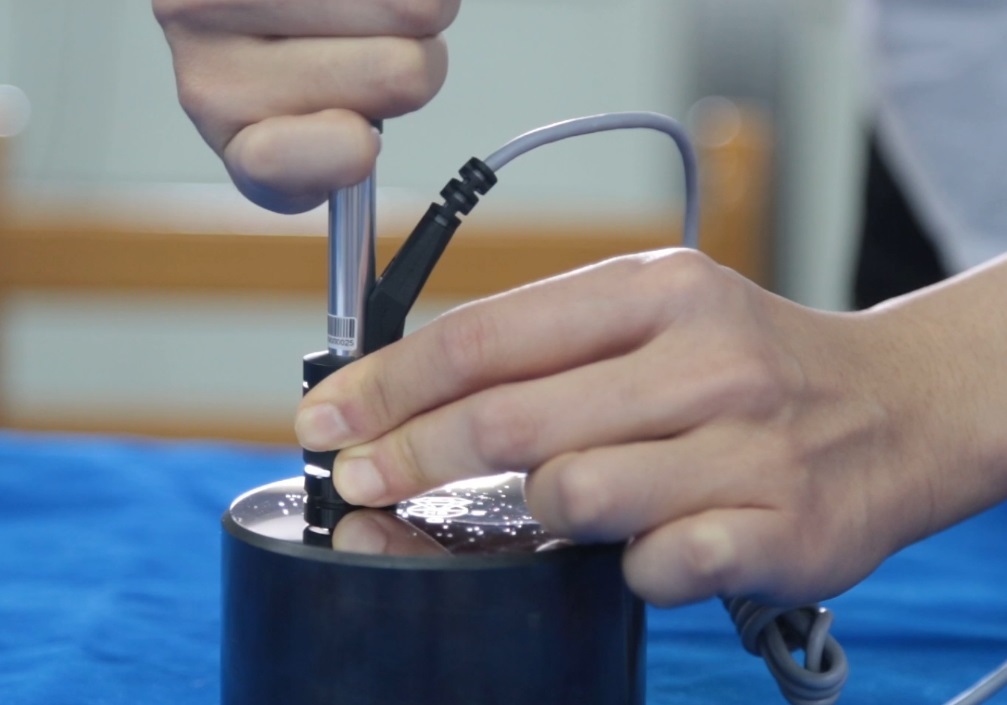 2. About the roughness tester series:
"Economical roughness meter is compact, simple to use, and high measurement efficiency. The high-end types can be equipped with 20 kinds of sensors, no guide head, with advanced analysis software, which conform to various international standards and are well suited for measuring complex workpieces."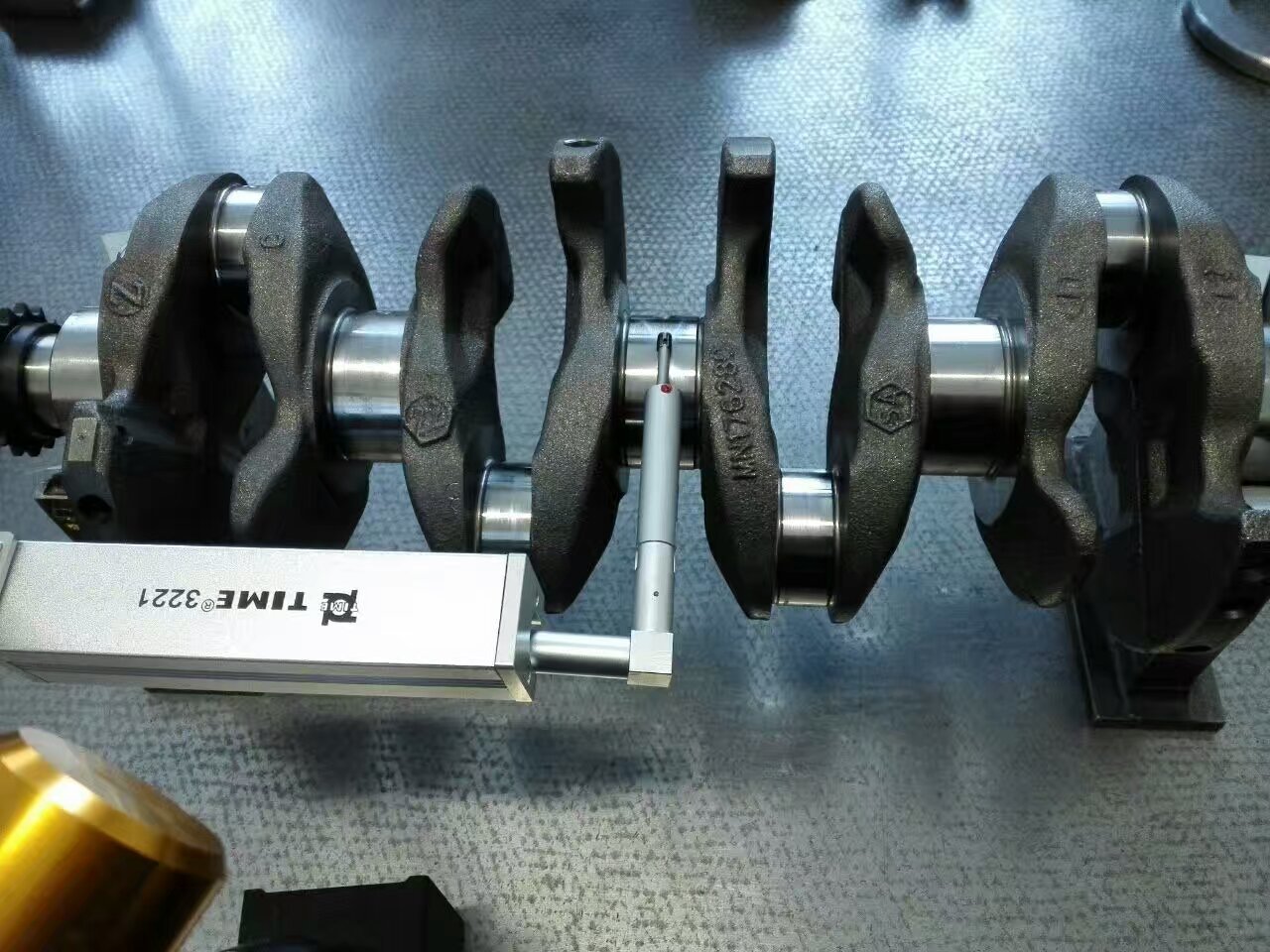 3. About the coating thickness gauge series:
"TIME2510E ultra-small integrated coating thickness measurement is particularly suitable for engineering sites. TIME2605 has many optional probes, high measurement accuracy, and software. It is a powerful tool to solve measurement problems."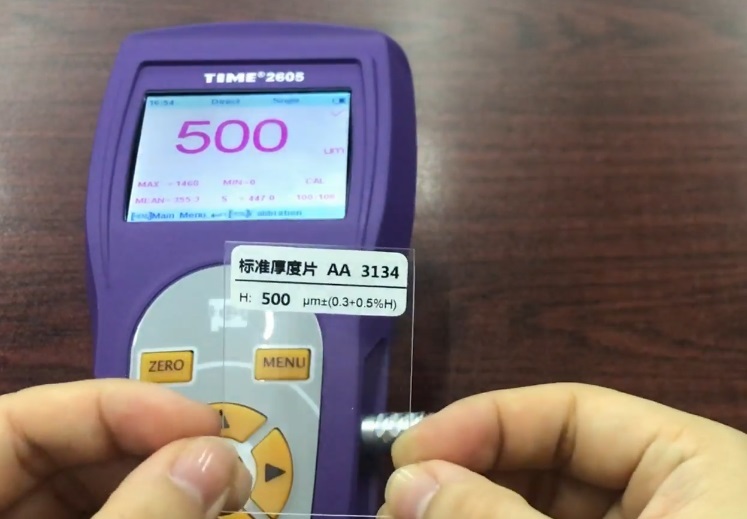 4. About the ultrasonic thickness gauge series:
"TIME2190 is compatible with multiple probes, and it is an all-in-one solution for thickness measurement. TIME2110 is economical, practical and highly reliable."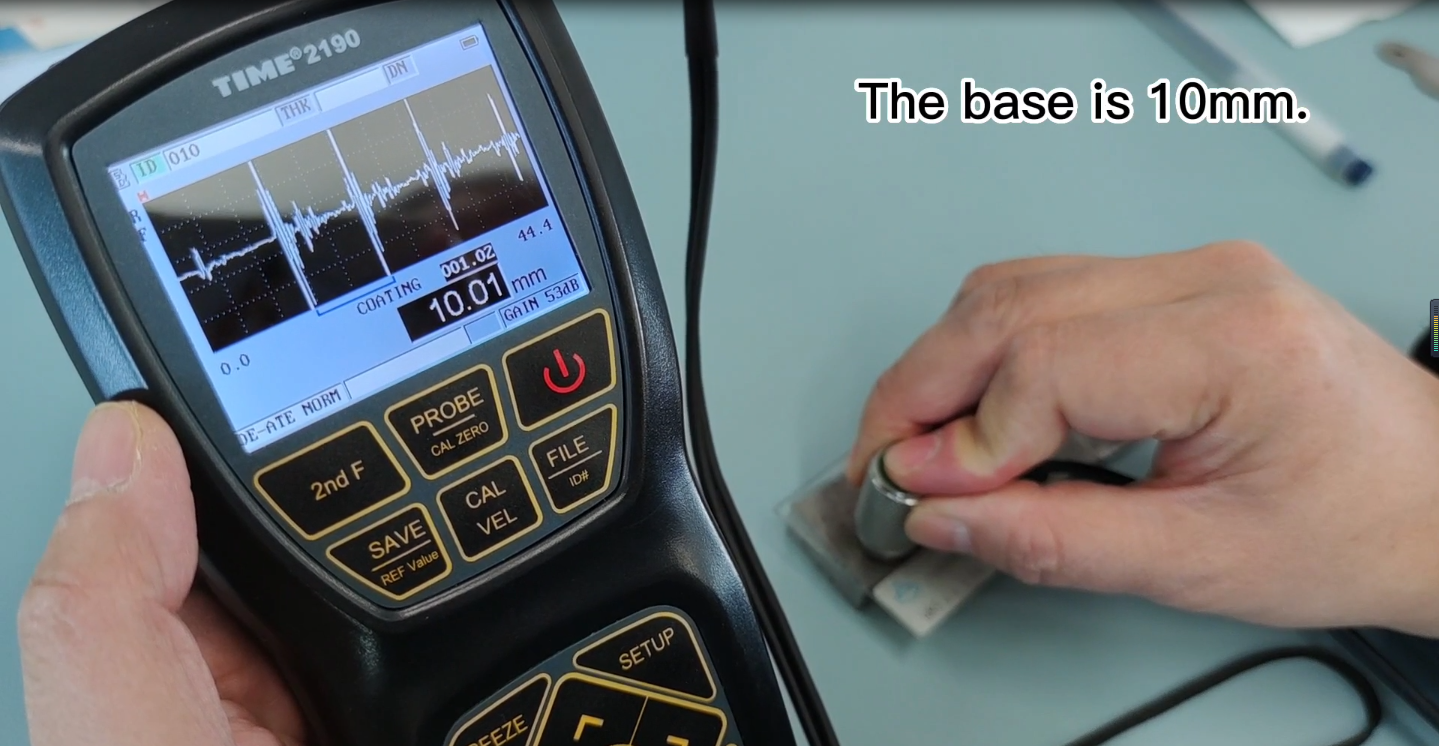 5. About the flaw detector series:
"High sampling resolution and strong ability to identify small defects."

6. About the bench hardness testers:
"TH300 hardness tester is convenient and fast for measuring special-shaped workpieces, and can test various types of workpieces."

7. About the vibration testers:
"The vibration pen is economical, practical and small in size. The TIME7230 vibration tester has dual probes and dual modes, and the measurement data is stable and accurate."
---