ACTION PLAN FOR THE DEVELOPMENT OF INTELLIGENT TESTING EQUIPMENT INDUSTRY.
---
Seven departments including the Ministry of Industry and Information Technology issued a three-year action plan for the development of the intelligent testing equipment industry.
As the core equipment of intelligent manufacturing, intelligent testing equipment is an important component of the "six industrial bases" and an important field of advanced industrial foundation. It has become a core means for stabilizing production operation, ensuring product quality, improving manufacturing efficiency, and ensuring service safety. It is of great significance to accelerate the high-end, intelligent, and green development of the manufacturing industry, improve the resilience and security level of the industrial chain and supply chain, and support the construction of a manufacturing power, a quality power, and a digital China.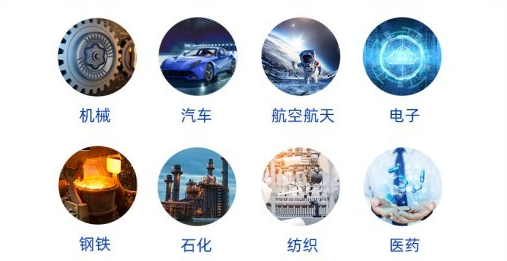 In recent years, with the deepening of intelligent manufacturing, the demand for intelligent testing equipment is increasing day by day, new technologies and new products are emerging, and the industry is showing a momentum of rapid development. But on the whole, my country's intelligent testing equipment industry still has problems such as weak technical foundation, weak innovation ability, insufficient high-end supply, imperfect industrial system and unsound application ecology, which have become key shortcomings and important constraints for the in-depth development of intelligent manufacturing. , there is an urgent need to improve the supply capacity and level. In order to implement the major decisions and deployments of the Party Central Committee and the State Council, implement the "14th Five-Year Plan" Intelligent Manufacturing Development Plan, and promote the high-quality development of the intelligent testing equipment industry, this action plan is formulated.
---