TIME Testing Instrument Shown on CCTV Once Again
---
Recently, our TIME3200 (also named TR200) surface roughness tester was shown on CCTV1 in a special program celebrating Labor Day. If you are interested, you can click the link to view the program.
This is not the first that TIME's equipment shown on CCTV. Last year, in another program named China's Mega Project, you can easily find Digtial Leeb Hardness Tester TIME5310.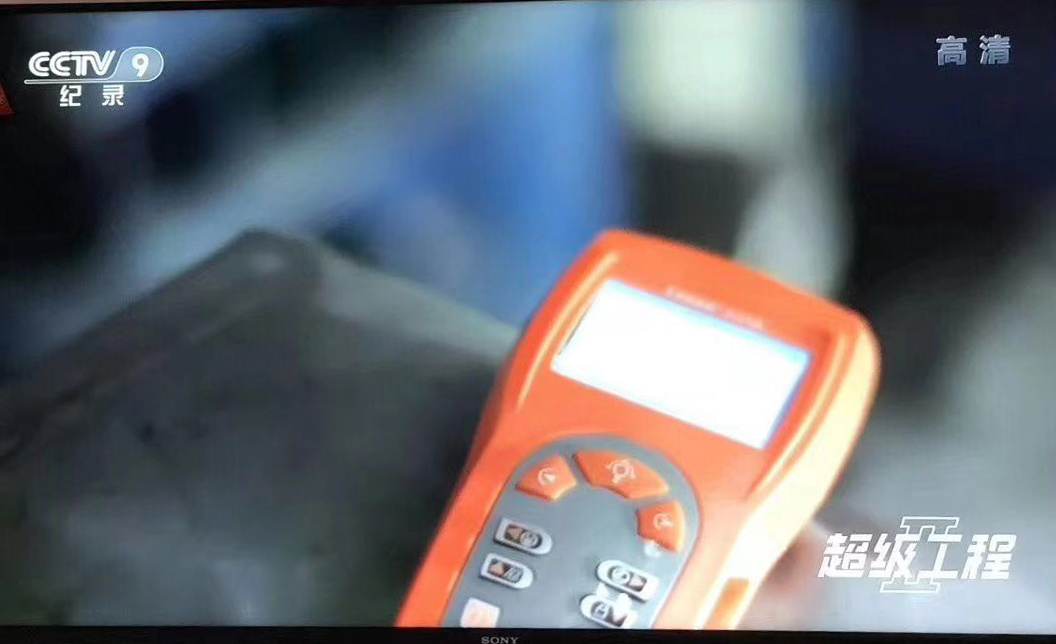 As a leading manufacturer of industrial testing and measuring instruments, TIME is always a symbol of high quality and reliability.
---